PE
Virtual Sports Day
PE:
Have a look at this link: https://www.cedarsprimaryschool.co.uk/pe-overview/ for PE ideas.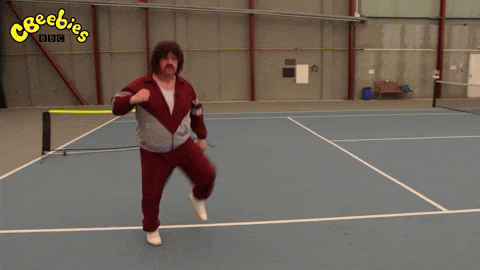 Number 1: The Body Coach is a very popular exercise channel on YouTube. There are always lots of 5 minute kids workouts for kids, however starting Monday The Body Coach is running a 9am exercise class / PE lesson which is highly recommended. Search 'the body coach' and you'll find it or use the link below:
For a calmer PE session, use the Yoga for Kids link below.