Kindness MATTERS!
Day 1: Today's Kindness Tip is… Don't say mean words or use nasty gestures to other children.
What this means is we use kind words and actions to create a wave of kindness. We will discuss why this is a better choice to make. We will discuss how it feels when someone is being unkind and mean.
Day 2: Today's Kindness Tip is... why washing our hands after we've used the toilet is an act of kindness.
We will discuss about how not washing hands can make us poorly but also make others feel poorly too. We will also be discussing this in our science lessons linked with Fighting Fit! 💪
Hand washing top tip!
Day 3: Our Kindness Tip today is wiping our feet (shoes) on the MAT, when we come inside after playing out.
Why is this an act of kindness? (Clue: think about what our shoes touch)
Day 4: Kindness Tip: No pushing in the line! Why is this an act of kindness?
What may happen if someone younger than you sees you pushing in?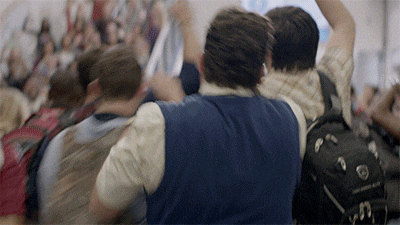 Day 5: Kindness CHALLENGE! Get up 30 minutes before everyone else in your house and tidy up!
How will your family feel after realising what you have done? How would you feel seeing their reaction?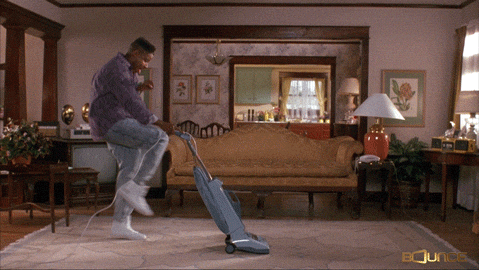 Day 6: Have you thanked a member of the community? This is anyone who is in your local area that makes it a brilliant place to be in.
You could thank a police community support officer, the postal worker who delivers our post, the refuse collectors who empty our bins, the lollipop person who makes sure you cross the road safely, a litter picker keeping our streets safe and clean.
WHO WILL YOU THANK?
Thank You In Different Languages
Day 7: Have you ever seen a bug house? An insect hotel? Maybe a bee hive?
When we see a tiny, vulnerable insect on the floor, what do you think you SHOULD do? Remember the word EMPATHY. We learnt about this in RE with the Golden Rule:
"Treat others how you would like to be treated."
Let us use this rule next time we see an insect.
Day 8: Today's kindness tip is: SHARING IS CARING!
When we have someone new starting in our class, do you share your equipment, knowledge and your smile?
Let's think about these things, when we can!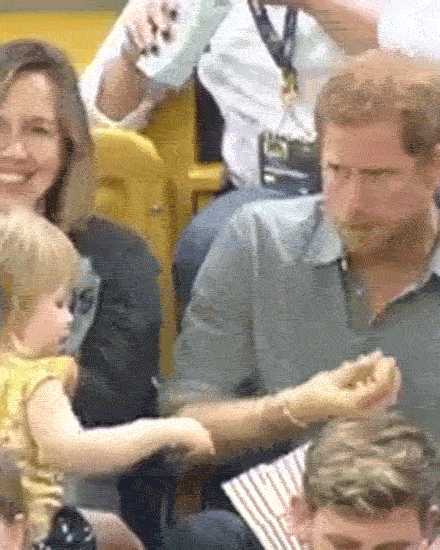 Day 9: Today's kindness tip is: reading to your classmate!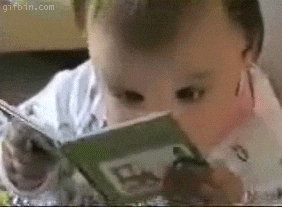 Why is it important to read with each other?

Do you like to read with someone younger than you?

Do you read to your younger siblings?
Day 10: Today's Kindness Tip is... something 2HP are brilliant at already! Asking a teacher how they are!
Almost always, 2HP will use every opportunity to say something kind to Ms Patel and Mrs Hussain. It makes us feel lovely and all fuzzy inside. Whether it is saying that we are kind for helping them, complimenting on what we are wearing or even our handwriting - we LOVE it!
So, Mrs Hussain and Ms Patel have decided when we spot someone being kind or showing the Cedars' Values we will compliment them!
Day 11: Today's Kindness Tip is... To help the elderly community. This means helping someone like a grandad or grandma! It doesn't have to be your grandparents. (remember to ask your grown up first!)
What was the last act of kindness YOU did for an elderly member of the community?
How did this make you feel? What about how the person you helped?

Day 12: Today's Kindness Tip is... Ask a member of your family how their day has been.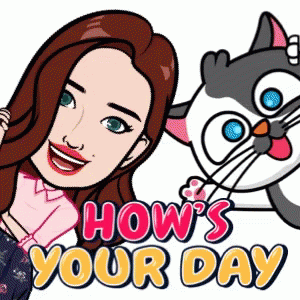 What a wonderful way to show your family you care!
Day 13: Today's Kindness Tip is... If you see a classmate is upset, check they're ok and try to make them feel better, if you can.
What a fantastic tip! I wonder who you will help!
Day 14: Today's Kindness Tip is... Design and make a thank you card.
Some of the children in 2HP did this for their golden time challenge - for teachers and family.
Day 16: Today's Kindness Tip is...
Reduce, Re-use and Recycle!
This means how we can save energy to help our world. What a thoughtful kindness tip!
How can you do this?
Day 17: Today's Kindness Tip is... To return items that are lost.
When we have lost something, what feelings do we have? When we find it because somebody has returned it, how delighted are we! How can we make sure we do this for someone else?
We can do this by letting a grown up know. They will help find out who it belongs to and give it back.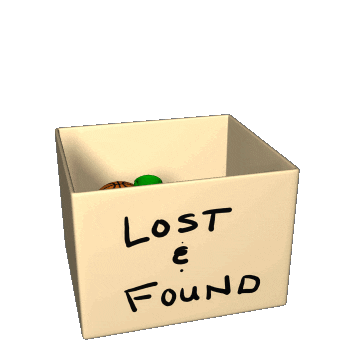 Day 18: Today's Kindness Tip is... Holding doors for people.
What a free and easy kindness to show!
Next time you are walking through doors, check if there's someone behind you and hold the door for them. Remember to give them a huge smile too!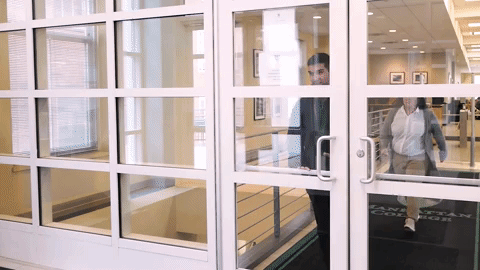 Day 19: Today's Kindness Tip is... Offer your classmates a drink of water.
Because we don't have water bottles to fill, one way 2HP can show this kindness is allowing someone else to have a drink at the water fountain first.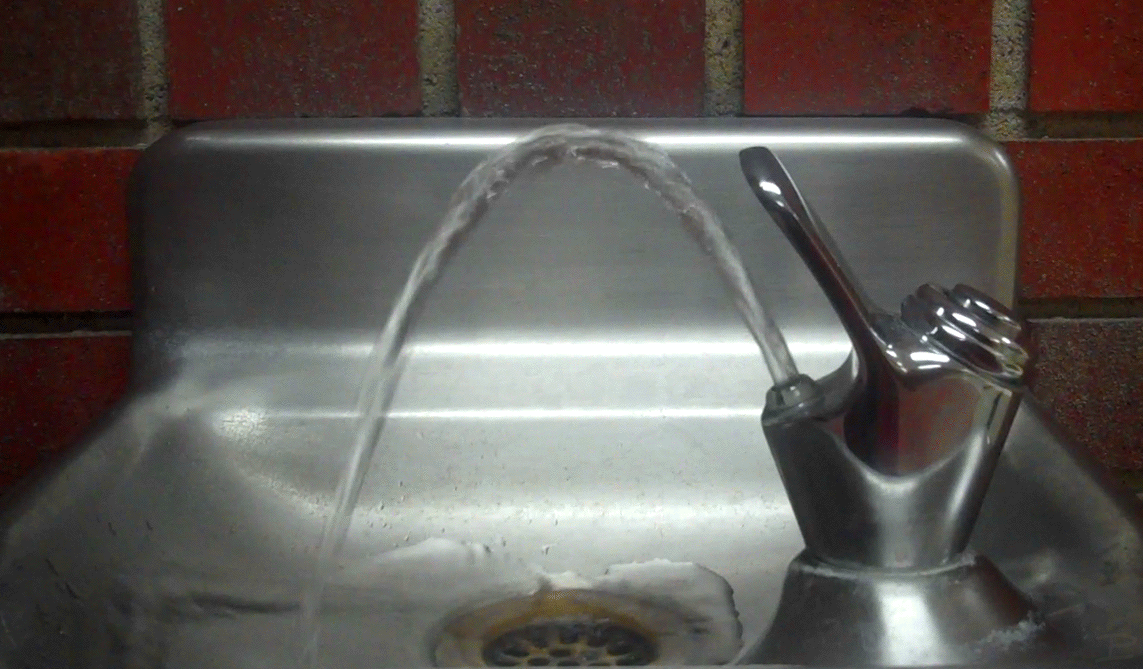 Day 20: Today's Kindness Tip is... Design or make a gift for a family member.
When have you received a gift that wasn't expected?
How did it make you feel?
Surprising someone with a gift can turn a bad day to a brilliant day! A gift doesn't have to cost anything - just look back at some of the kindness tips and there could be just the perfect gift!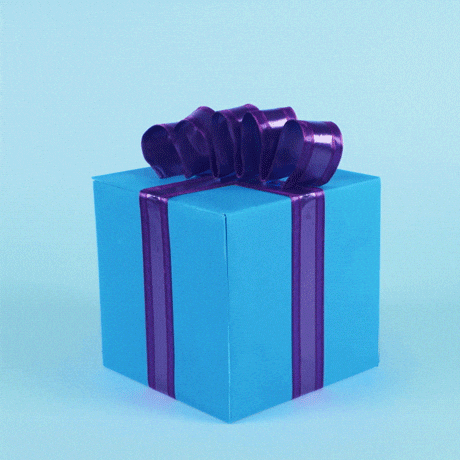 Day 21: Today's Kindness Tip is... Make new pupils feel welcome!
2HP have been brilliant at this already, when we had two new pupils arrive since September.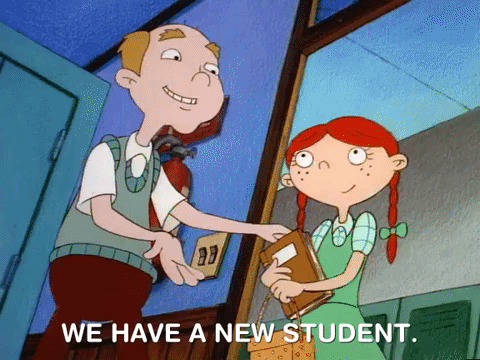 ​​​​​​
We can make our classmates or other people feel welcome in many ways. When we have a party, we make our guests feel welcome by making sure nobody feels left out.
So next time we're in a situation that needs us to make others feel welcome, remember it as an act of kindness.
Day 22: Today's Kindness Tip is... Donate to a shoes or clothes bank!
We are very fortunate and blessed with all that we have in our lives. As a class and school, we have been very charitable, donating to a food bank for Harvest and money for Children In Need but have you ever donated your shoes and clothes?

Have you seen those large metal containers near mosques and churches asking for clothes? These then get passed on to those less fortunate than us.
Day 23: Today's Kindness Tip is... Offer to tie a classmate's shoelaces.
Now, this is something 2HP are very good at! I have seen a few of you helping with this act of kind so continue it!
Day 24: Today's Kindness Tip is... Thank the school caretaker and cleaners.
We often don't see the people who do the most important job at our school - keeping our school building safe and clean for us all. So, next time you see our caretaker Mr Shorrock or our cleaners, remember to thank them.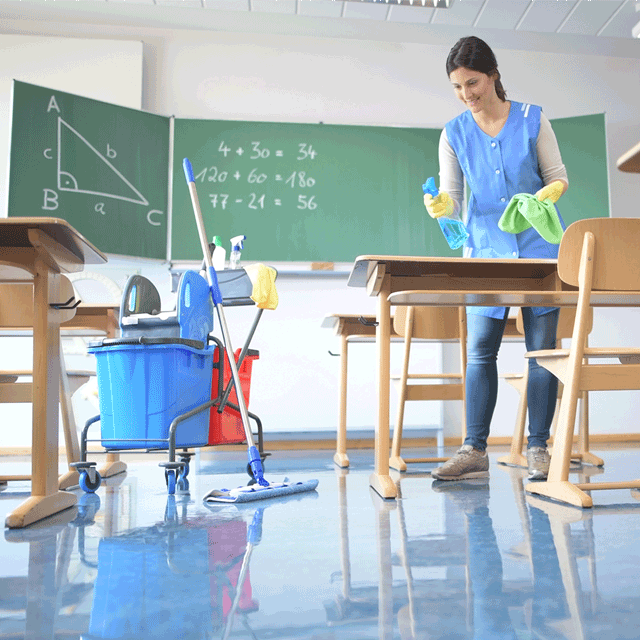 ​​​​​​
Day 25: Today's Kindness Tip is... Put your dirty clothes in the laundry basket or washing machine WITHOUT being asked.
How simple and thoughtful this would be!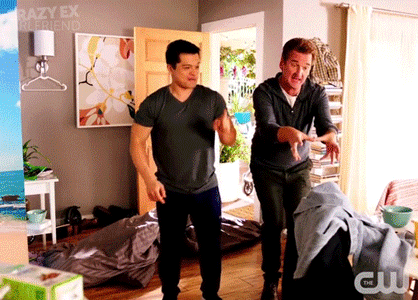 Day 26: Today's Kindness Tip is... Pick up a piece of litter that isn't yours and out it in the bin.
Why is this an act of kindness? Remember to only pick up litter you know that is safe. If you're unsure ask an adult.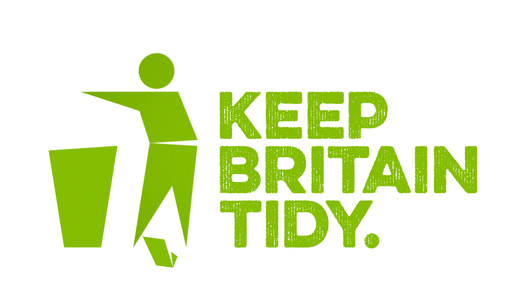 Day 27: Today's Kindness Tip is... Thank your teachers regularly! This is something 2HP are fantastic it.
Day 28: Today's Kindness Tip is... Thank the canteen staff regularly!
They prepare, cook and serve your meals. There are over 200 children at our school and that is A LOT of meals to prepare. Being polite and using our manners is the least we can do.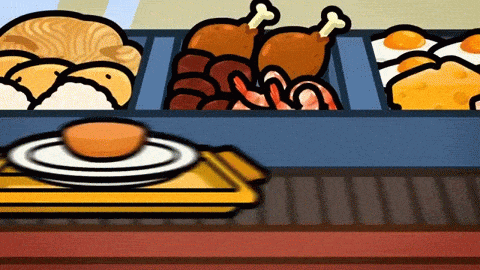 Day 29: Today's Kindness Tip is... To turn off the water tap after washing hands!
We mustn't take water for granted, especially when there are those in the world that do not have clean water.
and FINALLY... Day 30: Today's Kindness Tip is... Pick up a coat or a clothing item that has dropped on to the floor.
Our cloak area can get left looking untidy when coats have slipped off the pegs. We have spotted some helpful children who pick up coats, hats, gloves and scarves and place them in the right place. Well done!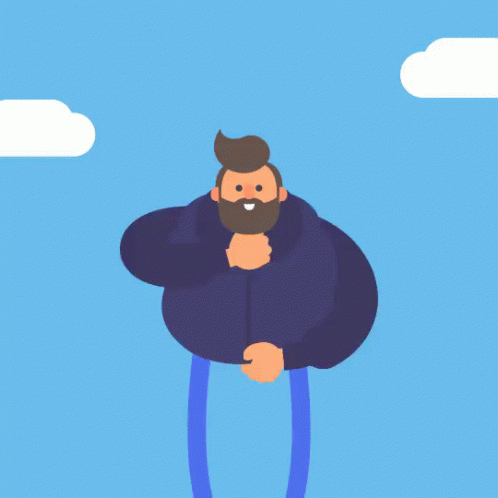 After a month of celebrating kindness, we held a Kindness election to choose our class Kindness Champion!
It is our very own Incredible Inshal!