Class - 6P
Year 6 Leavers Message
Monday 6th July 2020
Dear Parent/Carer,
On Monday 13th July, we are inviting pupils in Year 6 to collect the following items:
London Trip deposit/full payment
Year 6 2020 Leavers' gift and certificate
Personal exercise books
Please could you hand in any school home reading books your child may have at home. Reading records or any other year 6 books are not required.
Year 6 teachers will be available from 1:15pm – 2:15pm at the main school gate. Pupils and one parent/carer will be required to collect items and the parent/carer will be requested to sign a received payment slip. Please adhere to safe social distancing rules and guidance.
As part of Year 6 Leavers' celebrations, year 6 pupils and teachers have organised a montage to celebrate the end of their time at Cedars. If you would like your child to featured, we would need your permission for a photograph to be taken as part of a video. This will be uploaded on our school website, Facebook page and the Cedars YouTube channel.
We look forward to meeting you.
Yours sincerely,
Mrs Esat and Miss Patel
Year 6 Teachers
A Simple Tale of Positivity for all the Small Pauls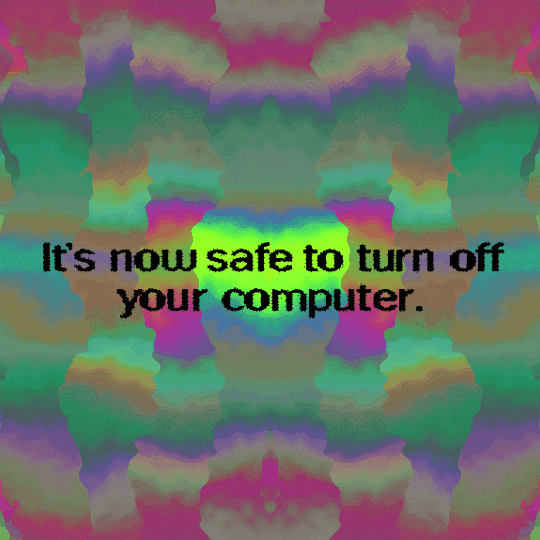 Home School Learning
Please using the following page for home learning links:
There was an error processing this link (the page was not found).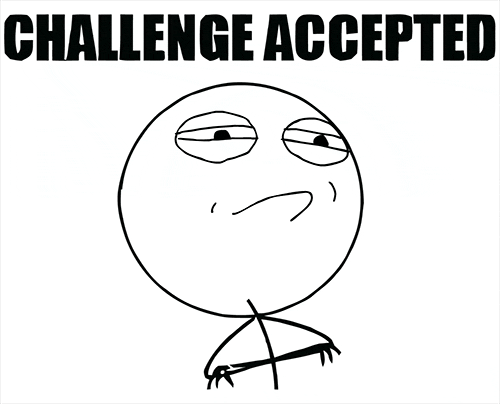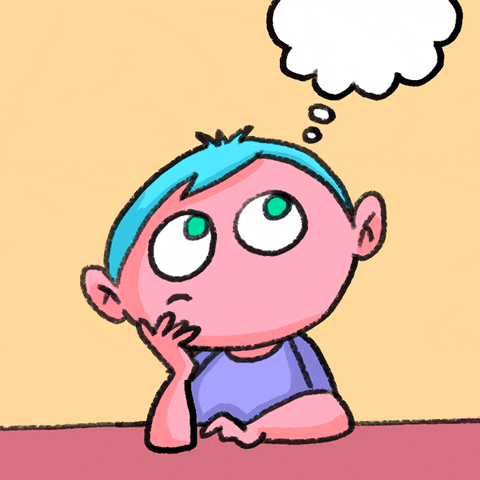 Lego Challenge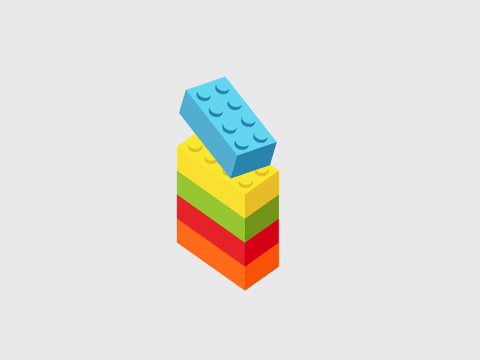 Home Learning
All children have been sent home with a home learning pack and reading book. Within the pack, there are a range of writing, reading, maths and grammar activities, as well as some fun practical ideas. There have also been lots of activities set on both MyMaths and PurpleMash. Please spend some time each day completing some of these activities.
If there are any questions about the work, the children have been shown how to contact me via PurpleMash messaging (2Email). Please feel free to get in touch!
I have also created a blog on PurpleMash, which the children can access for daily challenges. Children can comment and share their strategies with each other.
Please keep checking this page, PurpleMash and the school Facebook page for any updates/messages from staff. I will regularly update this page with new websites, challenges and activities.
Miss Patel
Class 6P
Class Teacher: Miss Patel
Classroom Support: Mrs Razzaq, Mrs Woods and Mrs Patel
A message for you from Miss Patel
This is an important year for your child in many ways. This is their last year at Primary School and we hope that they will end the year with the skills and confidence to excel at Secondary School and beyond. In order to secure the best possible future for your child, we would appreciate your help and support to meet your child's learning needs.
Organisation, Independence and Confidence
This year we will help your child to become more independent and organised. Children are equipped at the beginning of the year with a homework book and a reading record book. Please help your child by keeping these up to date and ensuring they have them in school every day. Through using these simple techniques, your child will develop confidence in their own organisation and will become more independent. These are all essential skills for Secondary Education.
Your child would benefit from having a good routine at home and set bedtimes to ensure they are getting enough sleep. It would also be highly beneficial for your child to come to school well-rested and ready to learn, so that we are making the most of every single lesson. So remember... no late nights on Sundays!
Homework, Reading and Spelling expectations
Your child will be expected to complete approximately 30 minutes homework each week, which will be given out on a Friday and expected back the following Wednesday. The homework is a combination of written and computer-based work. Don't worry if you don't have access to a computer at home; there will be a homework club at school for your child to attend, during which homework can be completed.
Please also ensure that your child 'reads independently' and 'reads to you' at regular intervals throughout the week. Through the act of reading together, we are not just helping children to decode new words, but we can ensure that they understand the text they are reading through questioning.
The children will be taught spellings at school and will be given a list to take home to consolidate their learning. We will encourage children to share these at home with you.
Other Information
Please refer to the curriculum overview to find out what we are focusing our learning on.
Within the year there will be two Parents' Evenings, but if you have any concerns regarding your child's progress then please contact me.
I would like to thank you in advance for the support that you give your child in their education and I very much look forward to working with you and your child. Together we will ensure that they have a positive experience of school, and that when they leave in July they are ready to succeed as Secondary School pupils.
Thank you,

Miss Patel