Children In Need Assembly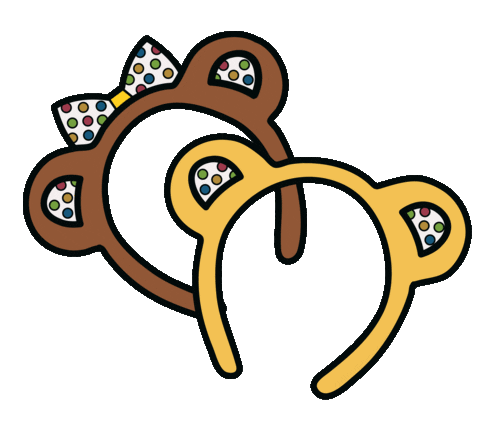 Wow! What a brilliant assembly you all did! Even though, we weren't able to practice, you did yourselves proud!
We learnt about the charities that are supported by Children In Need and one particular charity that is local in Blackburn.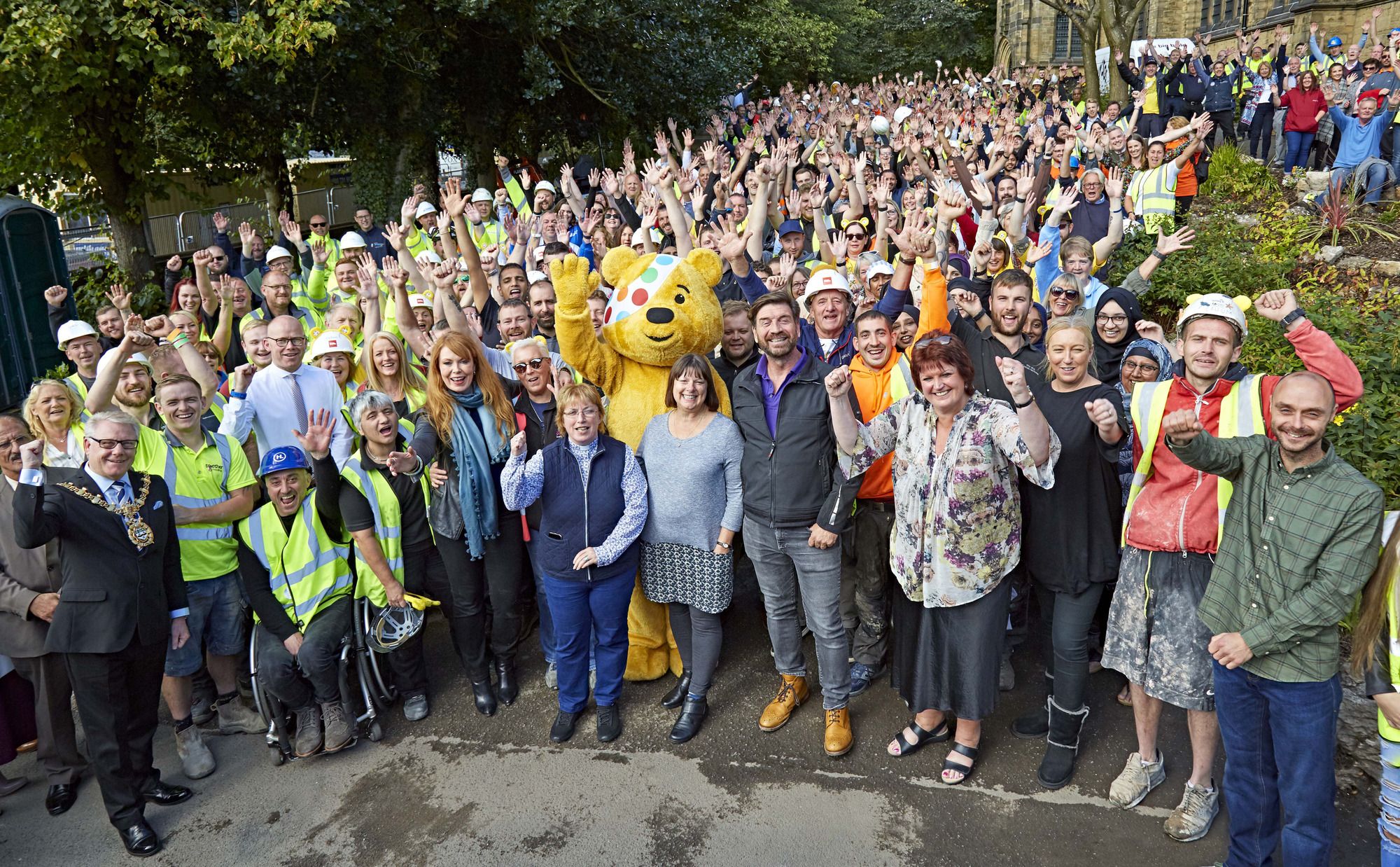 Thank you all to your amazing effort!
YOU ARE ALL STARS!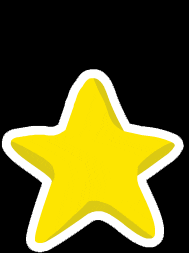 Now enjoy these pictures taken kindly by Mrs Hodge!
IMG_20191115_143339.mp4