Autumn
This half term we will be (Strictly!) dancing! Coach Fildes has linked our English unit of Twisted Traditional Tales. We will be creating a dance linked to the moment in Alice In Wonderland and met all the characters: White Rabbit, Cheshire Cat, Mad Hatter and The Queen of Hearts.
Coach Fildes taught us some new vocabulary:
We looked at the GESTURES a rabbit makes and used our body to move like rabbits. We waggled our fluffy tails, we flicked our long, furry ears and we nibbled and leaped too! Phew! This was definitely keeping 2HP fighting fit!
Coach Fildes also taught us to make gestures at different LEVELS. This meant making our body tall and high or low and short! We did this by demonstrating how the White Rabbit fell in the hole!
Have a look at the photos and videos and see what we are doing!
We have been developing our gestures of the White Rabbit and creating a dance sequence to go with the actions.
The White Rabbit Sequence
Look at our gestures and facial expressions!
We have been looking at the gestures the Cheshire Cat made. We thought of ways a cat uses its body to behave. Have a look!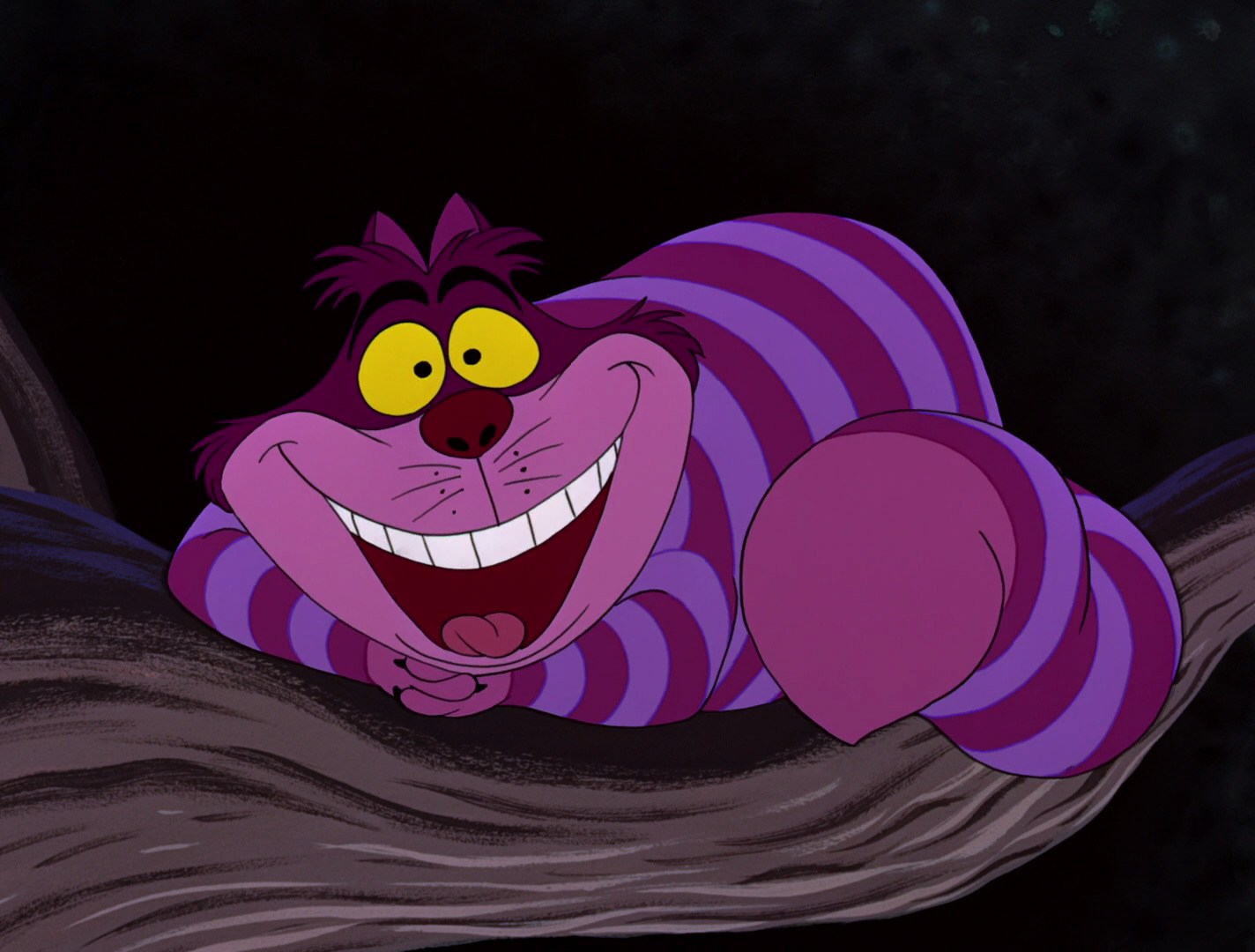 Cheshire Cat Moves!
We then looked at the Mad Hatter. Alice was invited to his tea party and we made tea party gestures and moves. We also cleaned up after the party. Can you spot us brushing up?
Mad Hatter Crazies!
This week, it was the turn of the Quarrelsome Queen of Hearts! We studied how she scowled and stomped her feet ordering about her poor, tired servants!
Look at the expressions we made and how we included it in our dancing!
We will show you the full dance next week!
We are very excited!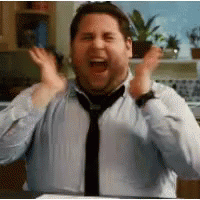 Striking and Fielding: Ball and Racquet Skills
Look at how we have been using racquets and balls to control our swing. We tried really hard to bounce the ball in the hoops! It was challenging. However, our amazing Coach came up with the best way to help us - "Crack the egg..." (Bounce the ball) and "Whack it with the frying pan!" (Hit the ball with the racquet).
What an egg-sellent top tip!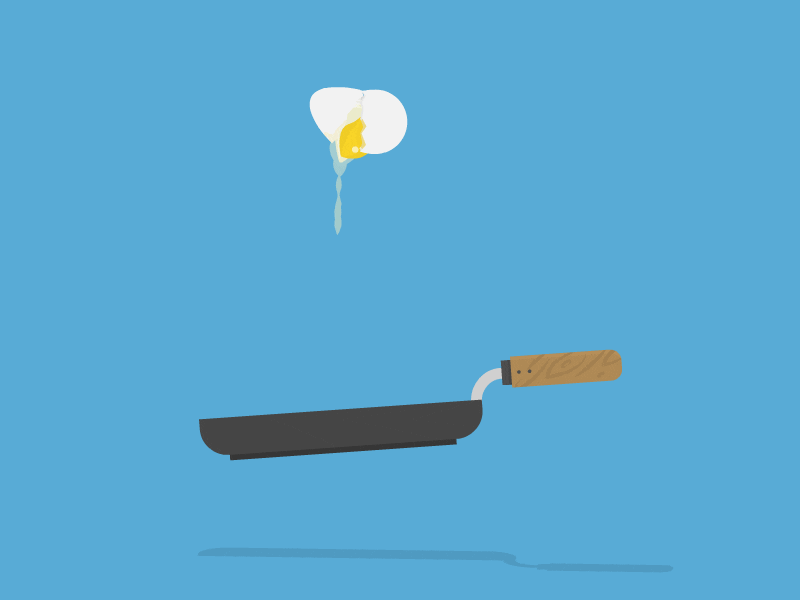 Inshal Making A Racquet!
Dodgeball - Treat Week!
Because Coach Fildes was really pleased with our progress, we were rewarded with a game of dodge ball! We loved working as a team. When it was the teachers versus us, we loved it even more because we WON! Have a look at the videos and pictures!
Watch Out! It's Dodge ball!
Who will win??