Autumn 2
We have been looking at the story of Cinderella. When we read the story, we realised there were not one but TWO problems in the story! We acted out both the problems and used actions, expressions and our thoughts and feelings to put ourselves in Cinderella's glass shoes!
We have been describing Cinderella. We have thought about how we can describe her as a character, we discussed her appearance, her thoughts and her feelings.
We are now looking at how to write the best set of instructions! Mrs Leak wrote us a letter explaining that we need to make up some playground games to help the younger children play during break times. However, we realised we needed to have a good vocabulary toolkit first. Here we are creating an instructions toolkit. Come and ask us what we decided to include!
We reinvented some classic play ground games and here we are demonstrating our new games!
Deer! Deer! LION!
What's The Time, Mrs Cat?
What's The Time, Mr Fox?
Tiger! Tiger! GOOSE!
What's The Time, Mr Dragon?
Now that we played the game, it was time to write up our instructions! We remembered all the features of instructions: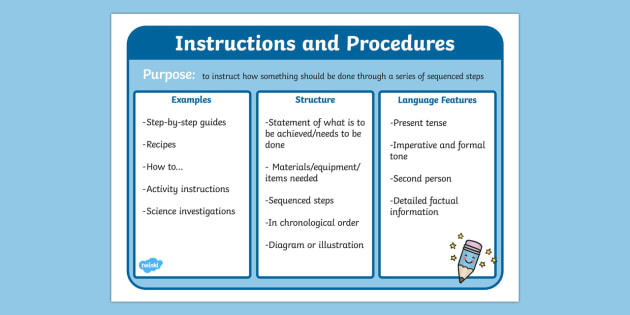 Now it was time to share them with our Year 1 class.
Here we are playing the games and instructing them. Everyone had great fun and can't wait to play them on the yard!