Art/DT
Summer 1 DT Project:
Your DT mission for this half term is to sew a glove puppet or a finger puppet to use to tell a traditional story or a nursery rhyme. If you can why not email us a video of you using your glove puppet. We will post them on our class page! Remember to ask an adult to led a hand with the sewing!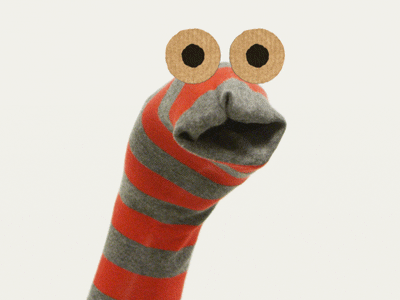 Creative Subjects: Art/DT
To help with these subjects, why not start a creative project using your children's choice and interest such as inventing a new machine, an art project, keep a diary, model making or even learning a new instrument! Maybe learn a new language. Look at the link below to learn British Sign Language!
Use this link to draw using your hand as an outline:
In DT, this term children have been designing and making a healthy salad. So how about getting the children to have a go at making their own salad. Encourage the use of the vocabulary, grate, cut, chop, slice, cube and taste.
CHALLENGE: Can the children then write a recipe for the salad?
Below is a link of some other DT ideas:
https://www.theschoolrun.com/5-at-home-design-and-technology-projects-for-primary-children