Summer 1 DT Project:
Your DT mission for this half term is to sew a glove puppet or a finger puppet to use to tell a traditional story or a nursery rhyme. If you can why not email us a video of you using your glove puppet. We will post them on our class page! Remember to ask an adult to led a hand with the sewing!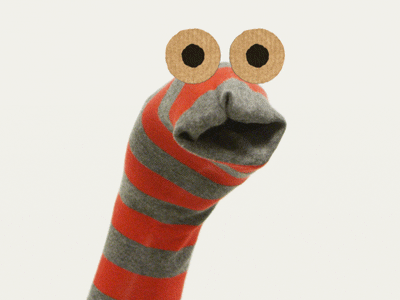 Art/DT
To help with these subjects, why not start a creative project of the children's choice and interest such as inventing a new machine, science investigation, some observation drawings and portraits!
Below is a link of some DT ideas:
https://www.theschoolrun.com/5-at-home-design-and-technology-projects-for-primary-children